New Barbering Course open to applicants
Interested in Barbering?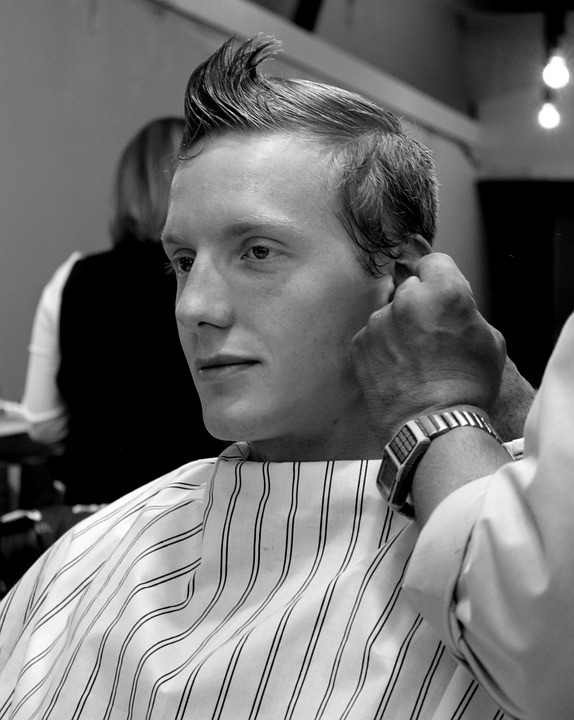 At Orkney College UHI we are delivering a part-time course in Barbering. Gents Cutting to include:
razoring and clipping
cut facial hair
The course has a minimum entry requirement of SVQ2 or NC or equivalent in Hairdressing and course will only run with a minimum of 6 (maximum 8) applicants.
Barbering at Orkney College UHI is aimed at Hairdressers who wish to develop their skills and expertise in the most recent cutting techniques in Barbering.
This will take place on Monday mornings commencing Monday 5th February 2018.
The course is registered for Individual Training Account (ITA) funding and if you are eligible you may be entitled to an ITA of up to £200 towards the course fee. Further information can be found at the ITA website.
If you are interested in this course please contact Orkney College UHI by 19th January 2018: