Orkney College UHI course paves the way to a career in fashion
Alannah Cooper writes: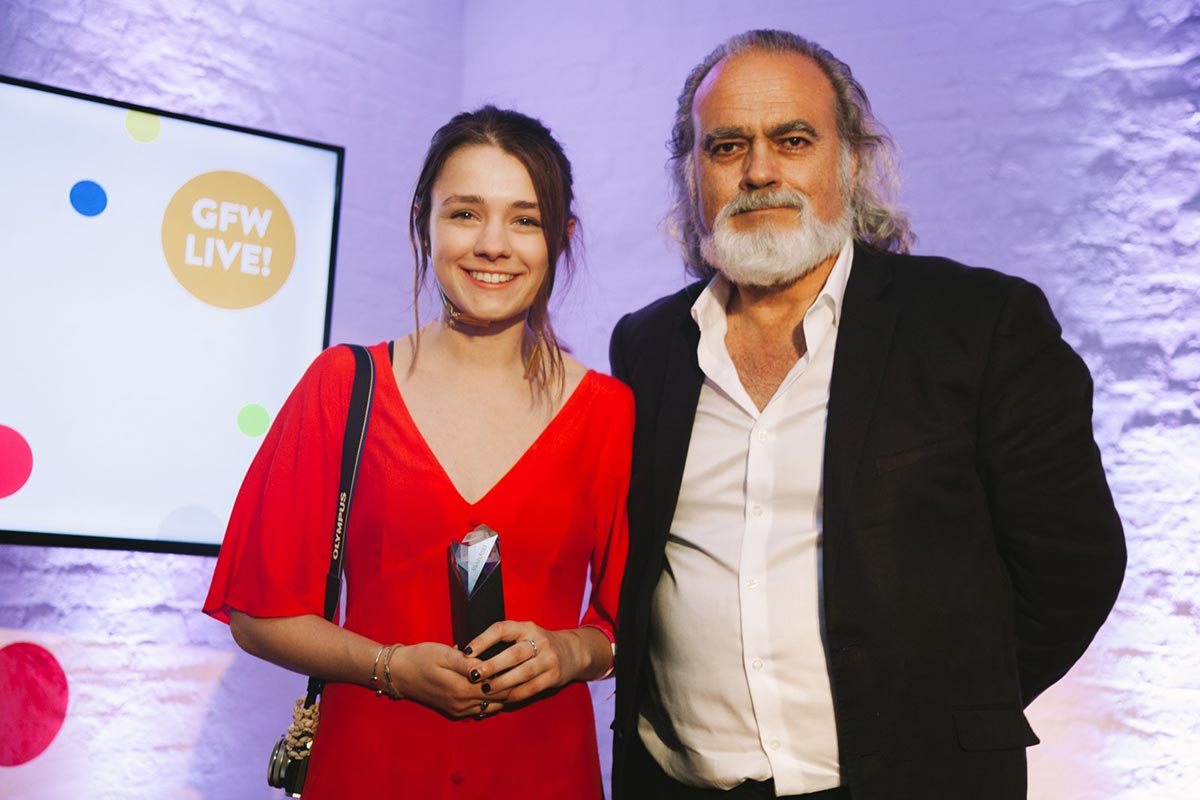 "When I left school, I decided to study the Art Portfolio Preparation course at Orkney College UHI because I wasn't completely sure which creative course I'd like to study at university. The portfolio course allowed me to try my hand at various different areas of art and design and work out what I loved most. I studied three days per week and spent three days working at Sutherland's Pharmacy in the photography department.
The highlight of the course was the unlimited access to a huge range of facilities, such as screen-printing, dyeing and knitting. I filled loads of sketchbooks and really enjoyed being able to get stuck into so many projects. I was delighted to be given the Art & Design Award for Creative Vision by the college in 2013.
After studying at Orkney College UHI, I went on to do BA (Hons) Fashion Communication at Heriot Watt University, where I achieved the Watt Club Medal for achieving the highest First Class distinction in the School of Textiles & Design as well as the Bernat Klein Award for Creativity. I went to Graduate Fashion Week in June, where I was awarded the Fashion Photography Award at Graduate Fashion Week in London.
Following this, I was awarded the Scottish Online Fashion Graduate of the Year Award for my own fashion photography and for my work as Digital Editor at Karen Mabon, a luxury silk scarf brand. Then to top off a tremendous year, I was awarded the Student Award at the Creative Edinburgh Awards. This January, I moved to London and began studying my Masters in Fashion Communication & Promotion at Central Saint Martins. I am planning to have an exhibition in Orkney in 2019, which I'm really looking forward to."