The next generation of Orkney Farmers at Orkney College UHI
In reaction to a bumper demand from senior phase students to study an agriculturally based award, Orkney UHI offered a course with a combination of qualifications to maximise real work opportunities and academic credit for voluntary work.
The National Progression Award in Rural Skills at SCQF5 similar to the National 5 qualifications at school was offered instead of the originally planned Skill for Work course in Rural Skills at SCQF4 comparable to National 4 at school. This provided students with the opportunity to get support from a collaboration of the university business and agriculture departments. The qualification covered livestock production, crop production and a rural business investigation in a Scottish context.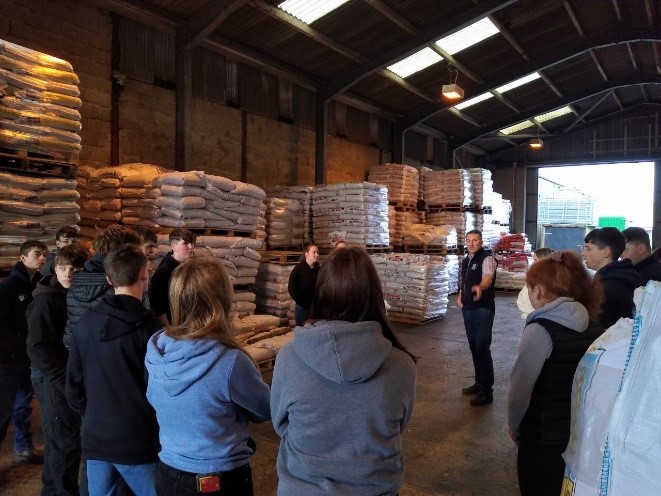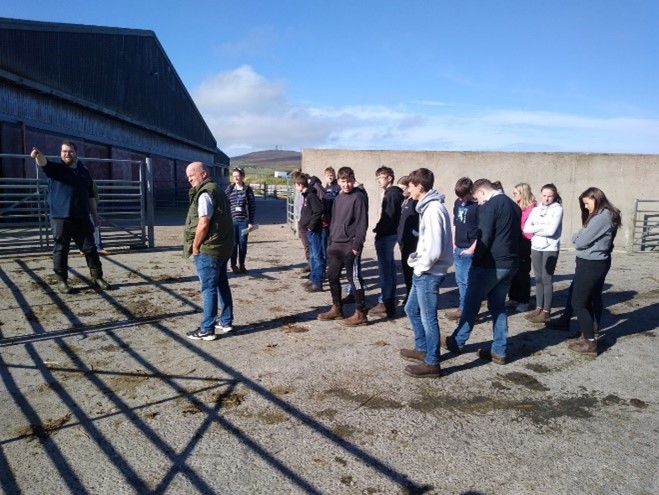 In collaboration with NFU Orkney, the department teams have worked on developing work placement opportunities and a progression course at SCQF6. 19 students progressed through the NPA in Rural Skills, they should also be congratulated for their industry as nearly all students also took up the opportunity to study for an additional NPA in Enterprise & Employability and Workplace core skills SCQF5 qualifications. The additional qualifications included a work placement, a community involvement unit providing academic credit for attending and supporting young farmer's organisations, a unit working for yourself, and a personal development unit looking at the meta-skills for employment. The units in communication, numeracy and ICT also provided the students with workplace core skills.
11 of the Rural Skills students have applied to join the newly developed NC in Agriculture at SCQF6. This course will run alongside the modern apprenticeships and SVQs in Agriculture at SCQF5 and 6. This provides taught and workplace qualifications providing greater access to a career in agriculture.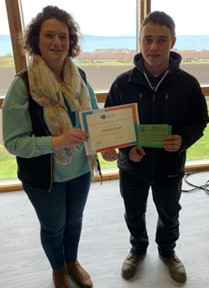 Most improved student Charlie Scott receives award from instructor Jo Higgs.
Orkney UHI continue to develop further courses in agriculture working along with SRUC on accessing HNC level qualifications at SCQF7. Orkney College UHI are also undertaking research into agricultural issues in partnership with farms whilst also working with OIC on Community Supported Agriculture.