International sustainability expert to deliver University of the Highlands and Islands annual lecture
Professor Jeffrey D. Sachs, a world-renowned economics professor, bestselling author and global leader in sustainable development, will deliver the University of the Highlands and Islands 2021 annual lecture.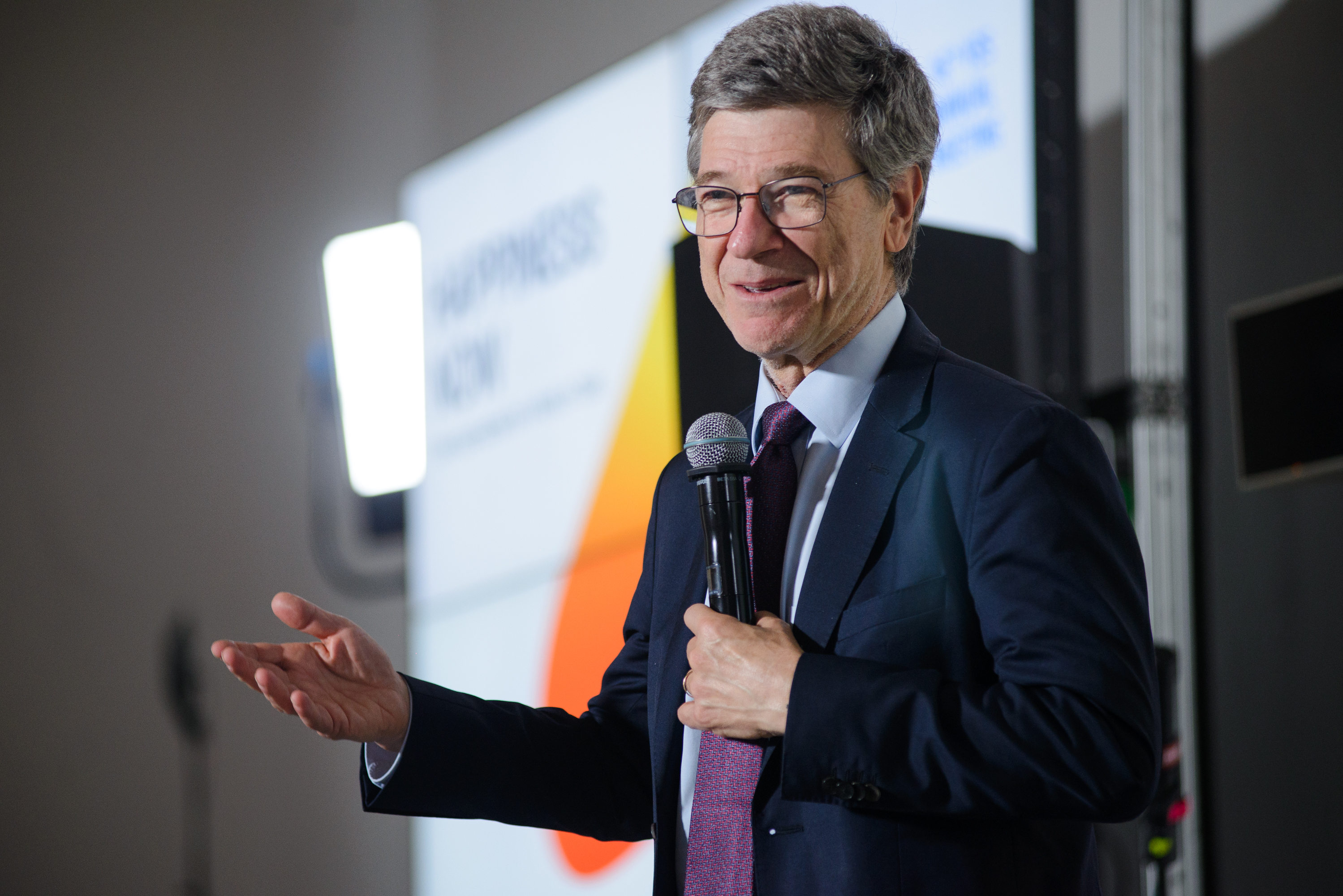 Held ahead of the United Nations climate change conference which takes place in Glasgow later this year, the talk will explore the role universities can play in tackling the climate crisis and promoting sustainable development.
The free event will feature an address from Professor Sachs live from America, where he works as Director of the Center for Sustainable Development at Columbia University. It will also include a question-and-answer session with the audience and a panel discussion with speakers, including Des Thompson from NatureScot and Timothy Cornelius from Global Energy Group. It will be the first fully online annual lecture the university has held.
Speaking about the event, Professor Todd Walker, principal and vice-chancellor of the university, said: "We are delighted that Professor Sachs will deliver our 2021 annual lecture. Climate change and sustainable development are two of the biggest challenges faced by humanity. It will be fascinating to hear insights from an internationally renowned expert on how we can address these issues and the key role universities can play in this."
Professor Sachs said: "The University of the Highlands and Islands has a strong focus on sustainable rural development and conducts cutting edge climate change research. I'm excited to be presenting the university's annual lecture at such an important time in the climate change debate. Universities and colleges have a key role to play in tackling the climate crisis and promoting sustainable development through their teaching and research and I look forward to discussing these issues with students, staff, panellists and audience members."
The free, online event will take place from 5pm to 6pm on Tuesday 7 September. To find out more and to register, visit www.uhi.ac.uk/annuallecture