University of the Highlands and Islands elects new rector
Dr Fiona McLean, a passionate advocate for the role of education in communities, has been elected as the University of the Highlands and Islands' sixth rector. Dr McLean, who lives in Newtonmore, was selected by staff, students and community representatives. She took up the role on 1 August, succeeding the former rector, Anton Edwards.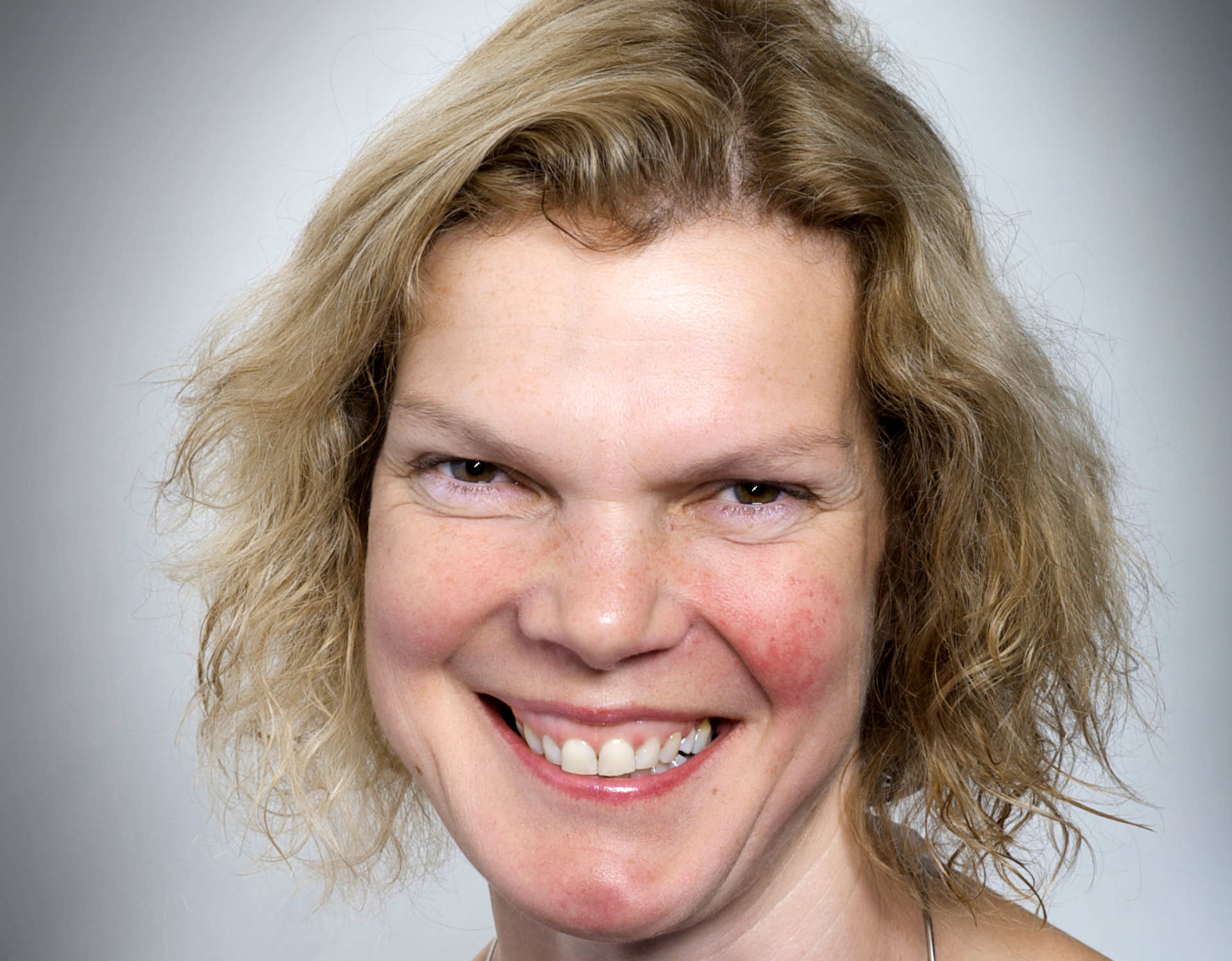 Unlike most traditional universities, the University of the Highlands and Islands' rector is also chair of its foundation. Made up of representatives from business, public bodies, alumni, students and staff, the foundation acts as a two-way link between the university and its communities.
A longstanding supporter of the University of the Highlands and Islands, Dr McLean has served as vice-chair of its court and as a member of its foundation. She has also taken opportunities to enhance her understanding of Gaelic language and culture by studying at Sabhal Mòr Ostaig UHI.
Dr McLean has worked in several universities during her career, most recently as Professor of Cultural Heritage Management at Glasgow Caledonian University. She has held a range of non-executive director roles with organisations including Historic Environment Scotland, the Cairngorms National Park Authority, the Crown Office and the Procurator Fiscal Service.
Speaking about her new role, Dr McLean said: "I am passionate about the Highlands and Islands and our university partnership and I am committed to ensuring we engage effectively with our stakeholders. I live and work in the Highlands and was privileged to be the vice-chair of the university court. This has given me significant understanding of the partnership and has strengthened my resolve to enable foundation to act as a meaningful conduit for stakeholder engagement.
"I will be a committed representative of foundation and will ensure that the voice of stakeholders is heard. I will work to ensure foundation membership is representative of the diversity of our communities and stakeholders. I believe I can support foundation in enhancing its role in advising and enriching the university partnership. I will act as an ambassador for the university and will commit my time, energy and enthusiasm to support the university's mission."
Professor Todd Walker, Principal and Vice-Chancellor of the university, said: "We are delighted that Fiona has been elected to serve a three-year term as our rector. She will bring enthusiasm, skill and commitment to the job. Foundation is our link to the communities we serve across our region. It must be consulted before any decisions are made to change the constitution and individual members also act as ambassadors for the university partnership. The rector chairs the foundation and is a member of the university court, so Fiona will play a central role in our mission to be a distinctive and innovative regional university of national and international significance."