Evening and short courses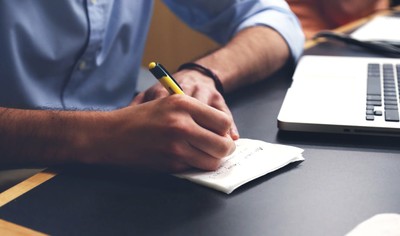 Evening classes
A wide selection of evening classes is offered each year and is available in late August and in early January. The courses mainly take place at Orkney College UHI, Kirkwall Grammar School and Stromness Academy; but courses are also offered in schools and community centres across the islands. To see the selection of evening classes available visit the Orkney Islands Council website community learning page for more information.
You can view our latest evening classes here: Evening Class Programme Autumn 2018
*PLEASE NOTE THAT WE ARE NO LONGER RECEIVING APPLICATIONS FOR HIGHERS AND NAT 5 COURSES BELOW FOR THE REST OF THE YEAR*
We also offer certificated courses in the following:
Higher English
Higher Psychology
Higher Human Biology
National 5 Maths
Short courses
Our short course programme draws on the skills and experience of our qualified staff and the expertise of other providers to offer a range of training to meet the needs of the local business community and cover current legislative requirements in areas such as Health & Safety, Food Hygiene, First Aid, Business Skills and Plant Operation.
Course bookings can be made by telephone on 01856 569206 / 569203 or by emailing Tina Brown or Paula Williamson or completing the booking form..
Course fees are stated in the programme and discounts are available for bulk bookings of five or more. Some courses attract Individual Training Account Funding and these are identified by the ITA logo.
Anyone who is earning less than £22,000 per annum and is learning a new skill which their employer is not obliged to pay for, can apply for an ITA. This may be of particular interest to part time staff. For those who are eligible, an application pack can be obtained by ringing 0808 100 1090 or visiting the ITA website.
Additional courses can be added to the programme at any time if demand is sufficient. Courses can be provided in house and course content can be customised to meet the needs of your organisation. For more information please contact Tina Brown on 01856 569206 or Paula Williamson on 01856 569203 or paula.williamson@uhi.ac.uk