Agriculture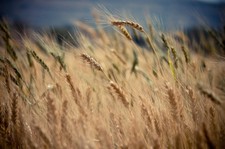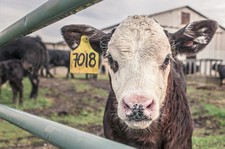 Agricultural teaching was first established in 1969 and was the forerunner to Further Education in Orkney. Now the College boasts a very finely equipped Agricultural Department located at the main College site with a wide selection of machinery and workshops.
Courses
For available courses, please visit the courses section of the website.
To find out more about Modern Apprenticeships in Agriculture please click here.