Computer Science
content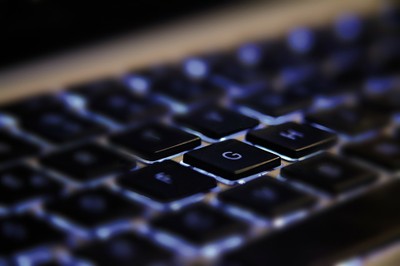 The need for computing and information technology skills in business and industry continues to grow rapidly, creating a new range of career opportunities for individuals who are interested in information technology, web development, computer operations, systems and programming.
Embarking upon a computing course can lead to employment in many roles including computer programmer, systems analyst, database administrator, network engineer and technical support engineer. Employment prospects in multimedia include multimedia developer, publisher, animator, web developer and interface designer.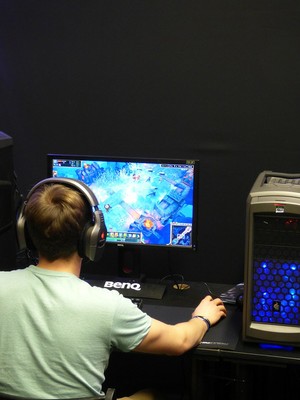 Many of our previous students have progressed to degree courses, have gone into relevant employment or have started their own business.
Courses are continuously updated and are specifically designed to meet the needs of industry today in the areas of computing and multimedia and offer candidates the opportunity to progress from introductory courses to a BSc Computing relating to a chosen programme of study.
Depending upon the level of your course, as a computing student you would study subjects such as programming, web publishing, graphics, operating systems, system design, computer architecture and hardware installation and maintenance.
A wide range of courses is available so whether you have no formal qualifications or would like to enhance your career prospects and employment skills there will be a course to meet your needs.
Courses
For further information about our courses, please visit the courses section of the website.