Construction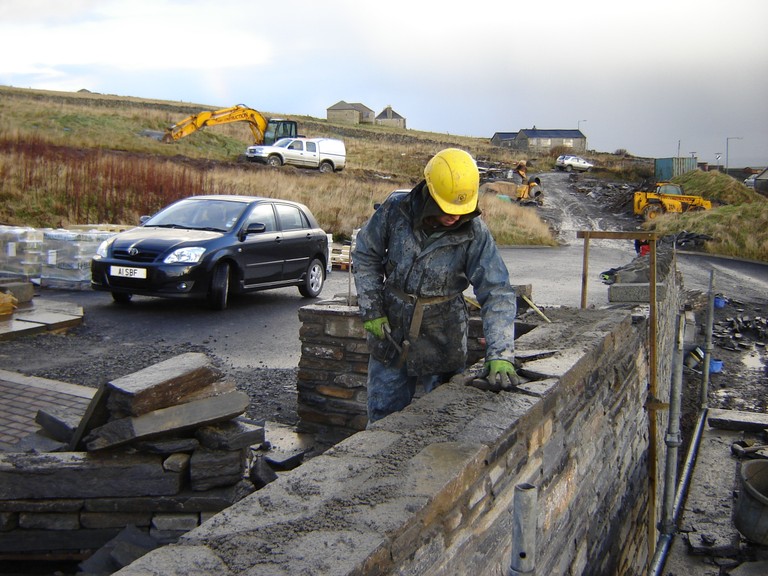 Orkney College UHI Construction department currently offers Construction Skills approved SVQ level 3 courses (including PDA 6) for Bricklaying and Carpentry and Joinery apprenticeships.
Apprenticeships combine college learning with on-site experience to ensure the right balance of technical skills and practical experience. Employers and trainees both benefit from the mix of training and real construction site experience.
The aim of the course is to provide apprentices with the basic knowledge and skills necessary to become competent tradesmen/women and to work safely as part of an efficient construction team. Although mainly intended for school leavers, the SVQ level 3 is open to all ages including adults.
Applicants aged 16 years or older are initially required to register online with Construction Skills and undergo a selection test. To undertake an SVQ level 3, applicants must be offered a place with a local employer who provides the onsite work experience. In the 3rd year of the apprenticeship there is the option to undertake the new Professional Development Award 7 - formerly known as the Advanced Craft Certificate.
A range of short courses and evening classes are also available to suit the needs of the local community ranging from basic woodworking to the repair, maintenance and conservation of buildings.
Courses
For further information about our courses, please visit the courses section of the website.