Maritime Studies
content
The Maritime Studies Department, on its own pier in Stromness, has been training seafarers for over 50 years.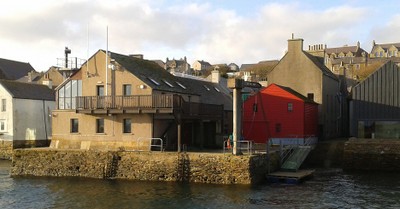 Many of our instructors are currently serving at sea as well as providing training at the department when on shore. This gives us a team who are right up to date, highly motivated and aware of modern training needs. Find out more about how employers are getting involved in shaping and delivering the learning within the department.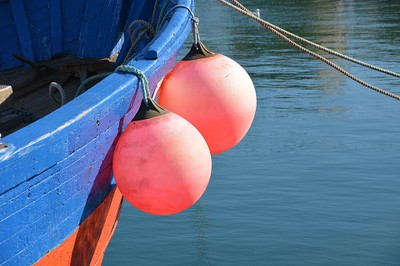 We are always developing and revising the courses we provide and at the moment are working to offer a range of short courses which are relevant and meet the needs of the latest regulations. As well as providing courses for the fishing and merchant-marine sectors we are developing training in the growing renewables industry. Our renewables programme aims to train not only mariners but also to address the health and safety needs of technicians and researchers.
Contact
Telephone 01856 569401 or email ocmaritime@uhi.ac.uk. (Please note that staff may be unavailable due to teaching or boating, so please leave a message and staff will contact you within 24 hours).