Business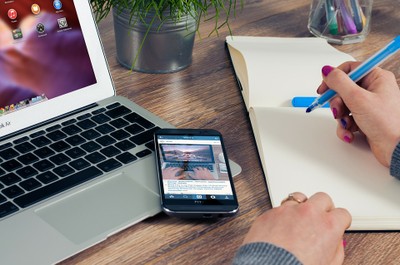 The Business department aims to provide quality education and training for both individuals and businesses. The main areas covered by the department include Accounts, Management and Business.
Courses can be delivered via a range of formats, including part time and full time courses during daytime hours, evening class provision and also work based delivery.
Graduates of the Business department have successfully gone on to gain quality employment, both locally and nationally, have started their own business, or have progressed onto higher level courses at universities or colleges outwith Orkney.
Courses
For further information about our courses, please visit the courses section of the website.