Hairdressing
content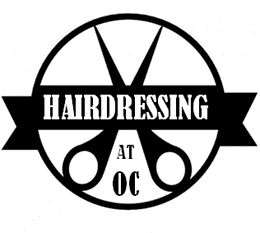 Our Hairdressing department offers NC's in Hairdressing at level 5 & 6. We also offer the opportunity for school pupils to study hairdressing through the the Skills for Work Programme, which on completion hey may wish to continue on to an NC level of study in hairdressing.
Our teaching staff are well-known faces in the local hairdressing industry, providing up to date knowledge and expertise to our students.
You can view and apply for our hairdressing courses here.
Please note that our hairdressing courses are very popular and have limited spaces, so we encourage you to apply early where possible to avoid disappointment.
The Student Salon
Our student hair salon provides a wide range of hairdressing services carried out by our students under tutor supervision. Our aim is to provide our students with high quality, professional training and our clients with a professional service in a controlled environment. The student salon is open to staff & students as well as the general public.
To find out more information, including our services, price list and how to book please view our programme here.