Overblikk Restaurant
content
The Overblikk Restaurant is situated within Orkney College, East Road, Kirkwall. Our premises are spacious and bright with panoramic views over Kirkwall Bay.
The Restaurant is unfortunately currently closed due to the ongoing global pandemic. We hope to see customers again when it is safe to do so. Take care and stay safe.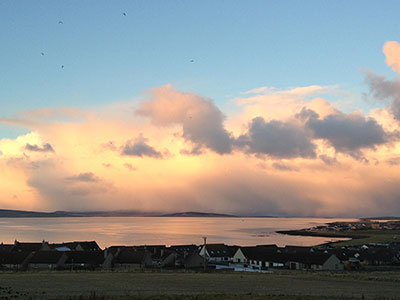 We welcome block bookings and will accommodate your special requirements where possible.
Please make us aware of any food allergens ahead of your visit.
Please let us know how you enjoyed your experience at the Overblikk Restaurant.